One day these will be the memories you cherish most of all. Whether in your home, our studio, or outdoors – these portraits will be one of the best investments you ever make for your family.
We capture relaxed, fun family portraits with every member of the family in the frame – no one behind the lens.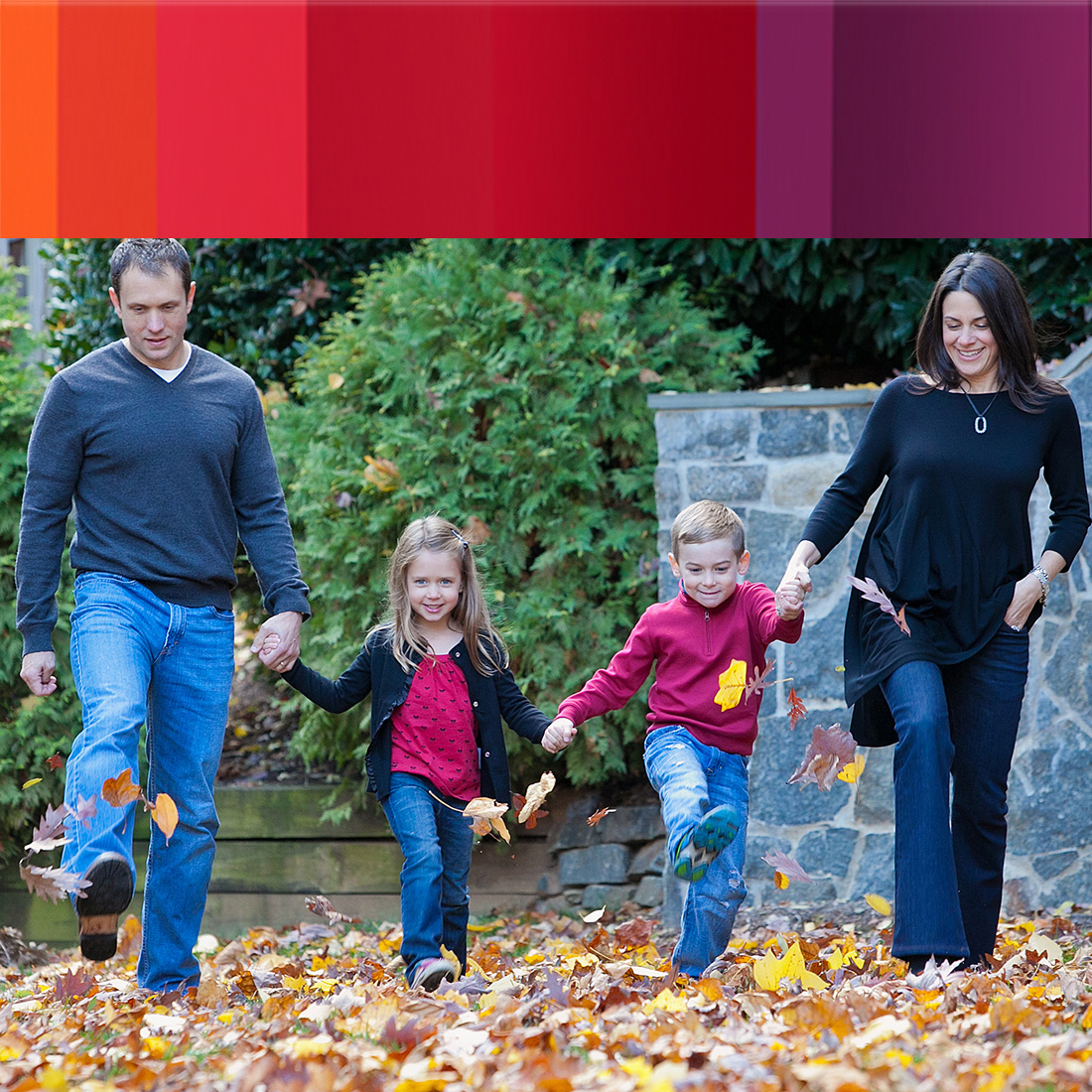 Capture the dimpled baby faces or those freckles and missing teeth while you can.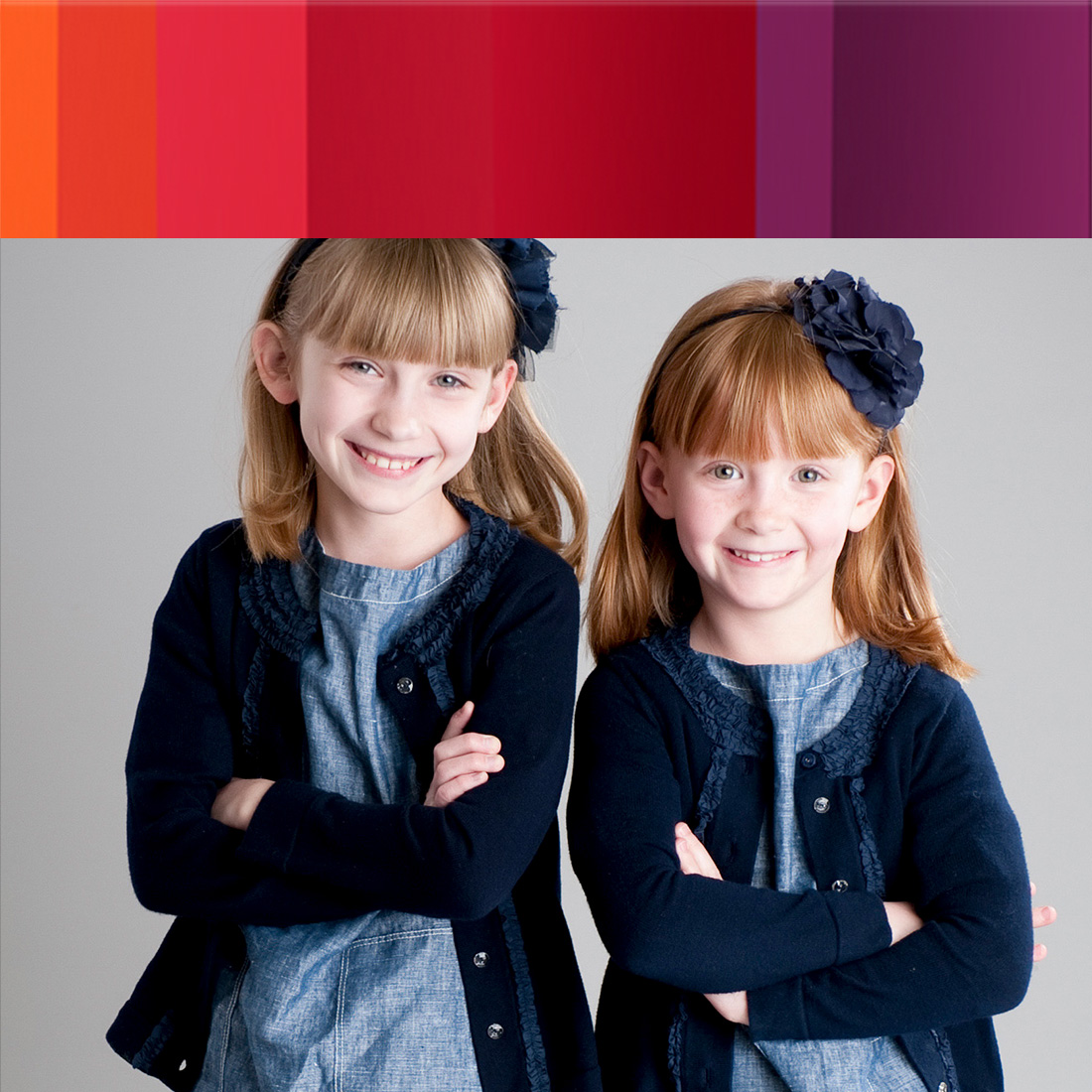 Our family portrait photographers are skilled artists experienced at working with children and large groups and can coax a smile out of even the shyest child.
We hear from our customers all the time that they have wanted to take a family portrait for years and years. Once they do it, they are always thrilled and can't believe they waited so long.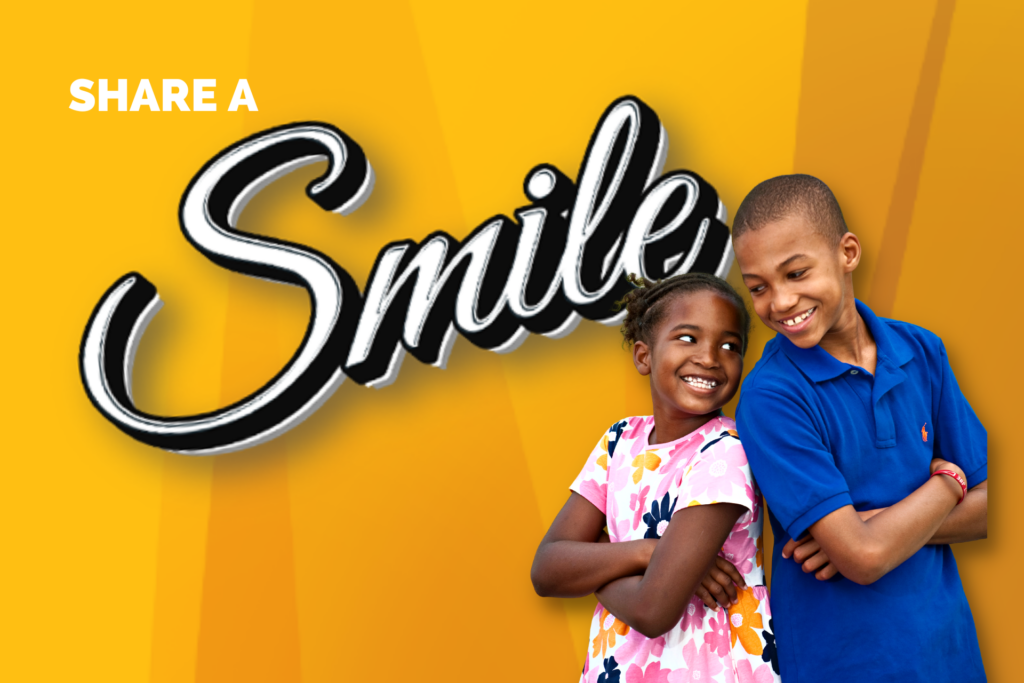 When you smile, the whole world smiles with you. It's more than a song lyric – there's scientific evidence to back it up! A genuine smile communicates happiness and enjoyment and invites the people around you to share in the moment. Need some more motivation to crack a grin and spread the cheer? Read on!
Read More
We'd love to hear from you