One day these will be the memories you cherish most of all. Whether in your home, our studio, or outdoors – these portraits will be one of the best investments you ever make for your family.
We capture relaxed, fun family portraits with every member of the family in the frame – no one behind the lens.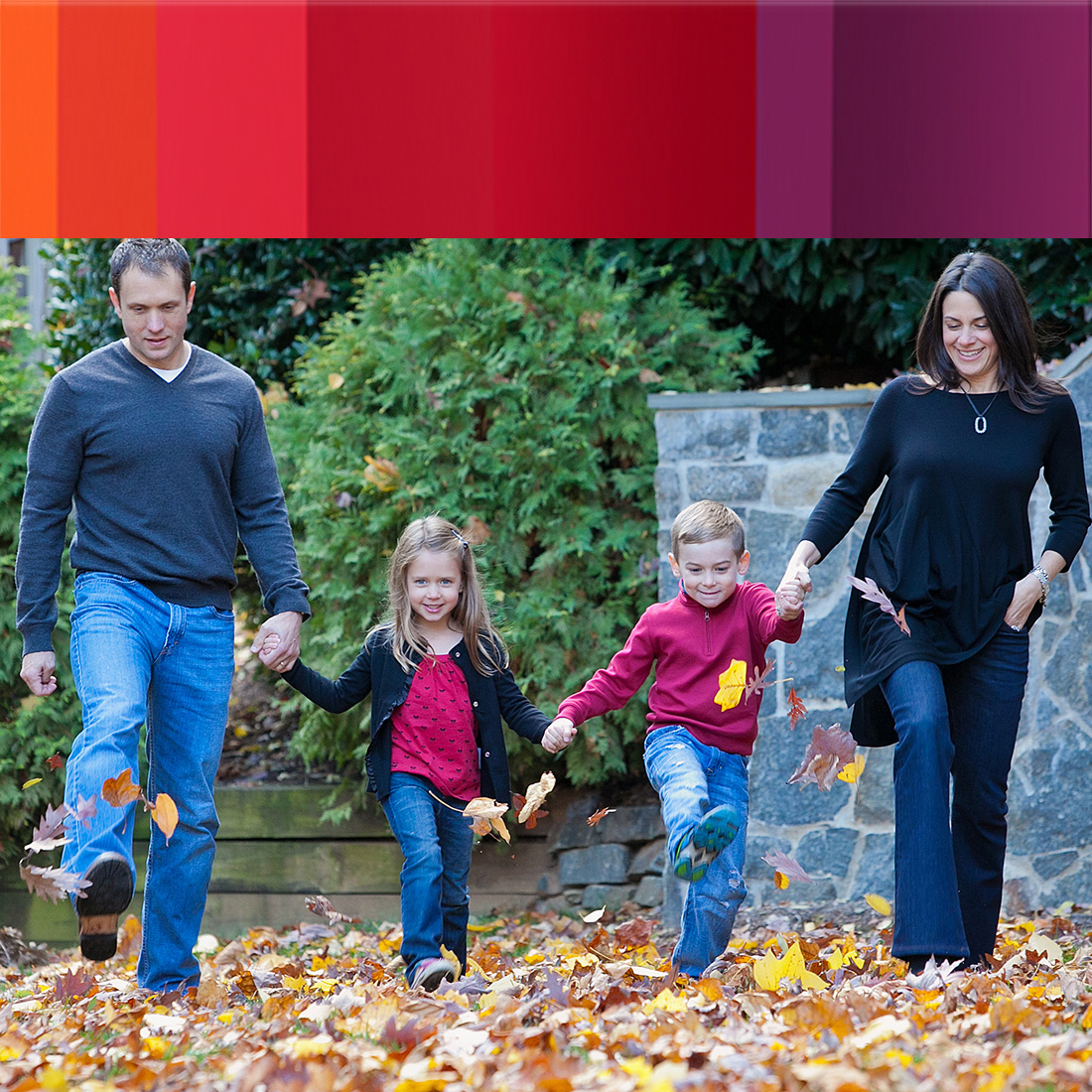 Capture the dimpled baby faces or those freckles and missing teeth while you can.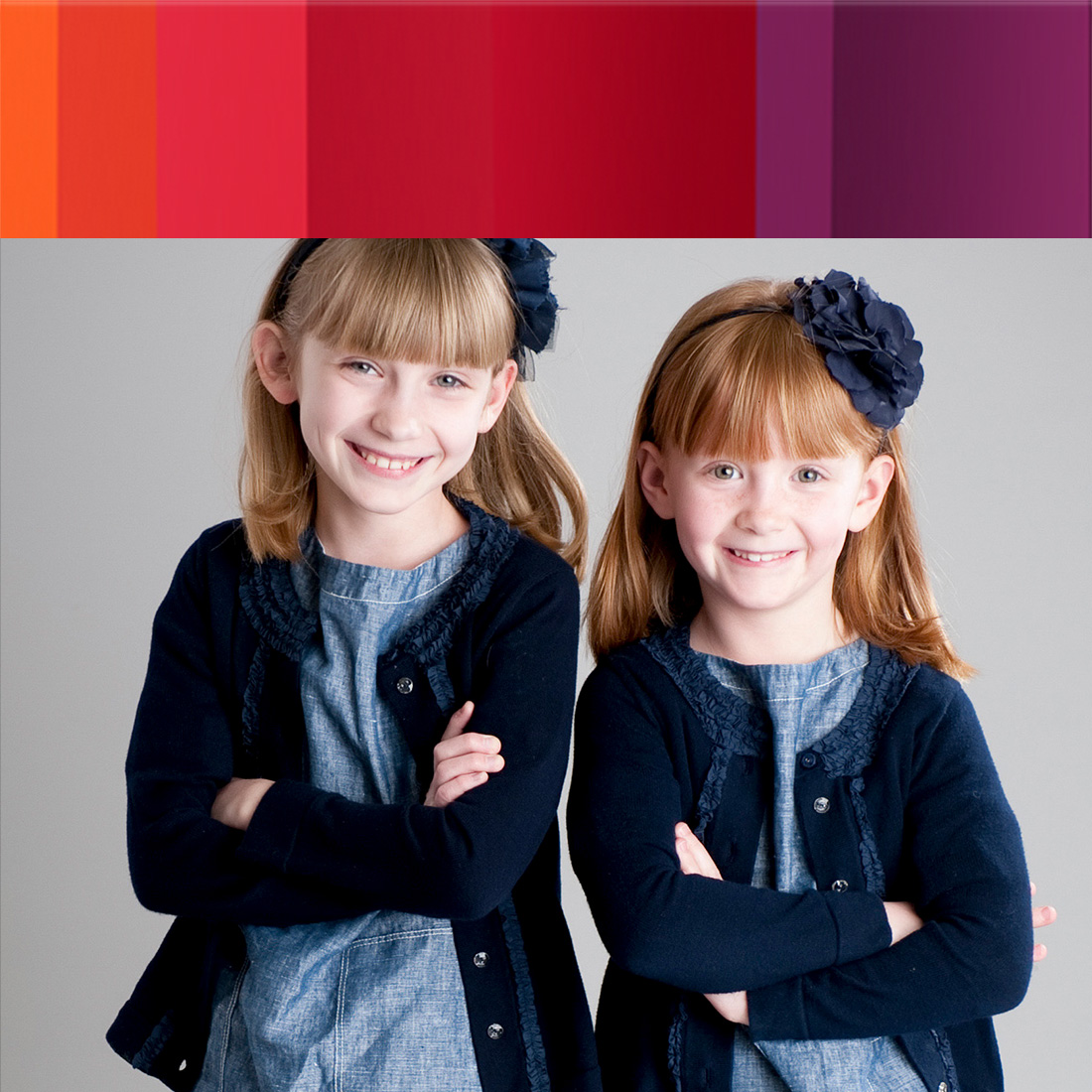 Our family portrait photographers are skilled artists experienced at working with children and large groups and can coax a smile out of even the shyest child.
We hear from our customers all the time that they have wanted to take a family portrait for years and years. Once they do it, they are always thrilled and can't believe they waited so long.
We all do it: browse through our phones, looking through those old photos of our kids and families. But if iPhone shots of your family are the only ones you have, it's worth thinking about booking a professional family portrait session. Here are just some of the reasons you'll love it!
Read More
We'd love to hear from you