MODERN SCHOOL PHOTOGRAPHY
School Photography Checklist
What to look for when choosing a school photography company.
We don't take a one-size-fits-all, point-and-shoot approach to photography. Our mission is to rid the world of boring school portraits.

With us, everyone becomes the star of their own mini photoshoot. Our photographers spend time with each student, so the pictures feature a variety of poses and expressions that have been thoughtfully captured to show a student's authentic self.

We are proponents of outdoor portraits, as they allow for natural lighting, appealing backgrounds and require less equipment, so it's less intimidating. But, we also offer indoor portraits as well. Both feature a wide variety of the students' backgrounds, poses, and expressions.

PROFESSIONAL
PHOTOGRAPHERS
Our photographers are real, trained portrait photographers, not camera operators. They take into account kids' personalities to ensure they're comfortable, and they do the majority of the work in-camera and on-location.
From individual portraits to team and group shots, we deliver keepsake school photos that boldly capture the moments that matter. From signup to snapshot, we deliver photography experiences that exceed your expectations.
At Freed, we've been COVID compliant for more than 12 years. We photograph outdoor and use long lenses that focus from a distance, so most of these practices are naturally built into our school photography sessions. We have also added additional safety measures such as mask-wearing, sanitizing stations, and social distancing.
New School Style. Old School Artistry
Our goal is to offer better image quality, consistency, and variety while capturing natural, relaxed images. These aren't just school pictures, but portraits that happen to be done at school.
SCHOOL PHOTOGRAPHY ARTICLES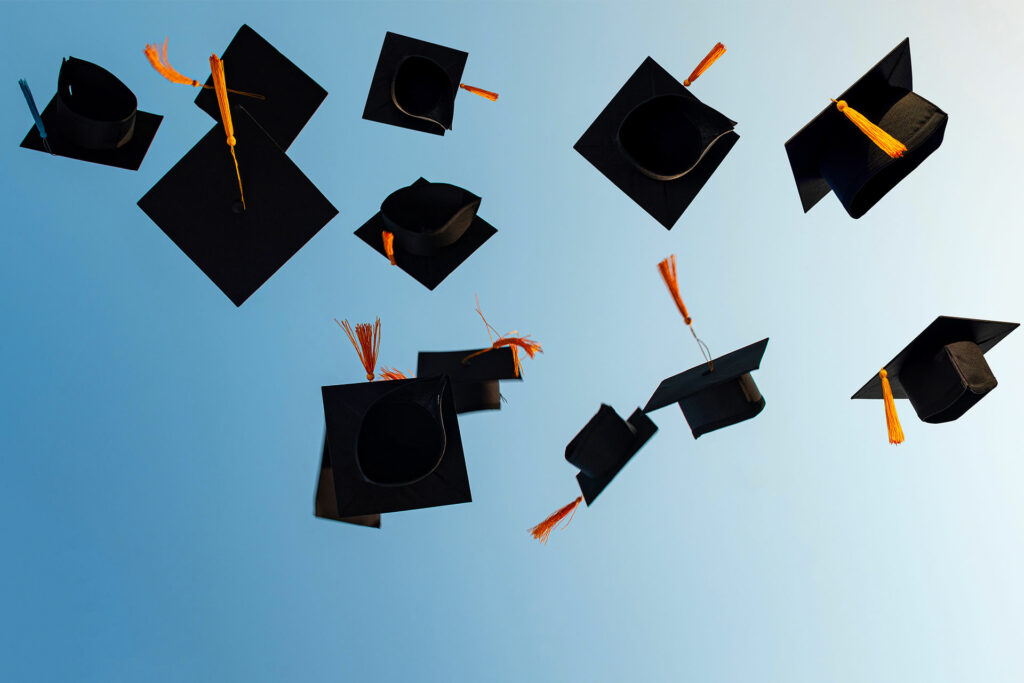 You did it: you nurtured your senior all the way through the school years and to graduation! Whatever path lies ahead for them, graduating from high school is a major milestone that deserves to be celebrated. Here are some of Freed's favorite ways to celebrate the graduate in your life.
Read More
We'd love to hear from you
SCHOOL ADMINISTRATORS Sign up for our monthly newsletter